Mako Group
Est 1999, we acquire, broker, finance, and invest in small businesses and startups in Ontario, Canada.


Looking to Sell Your Business?
Mako Group both buys businesses directly and brokers small business transactions within Ontario, Canada.
Looking for Business Financing?
Mako Group provides a range of custom financing solutions for small businesses and startups in Ontario, Canada.
Sell Your Business the Right Way, with the Right People
Mako Group knows small business inside and out – This is all we work on.  Let's work together to figure out the best way to sell your business the way that makes most sense to you.
Small Business Financing Re-Invented, Simplified.
Mako Group takes a modern, statistical, professional, friendly, and customized solution to help finance established small business and new startup companies.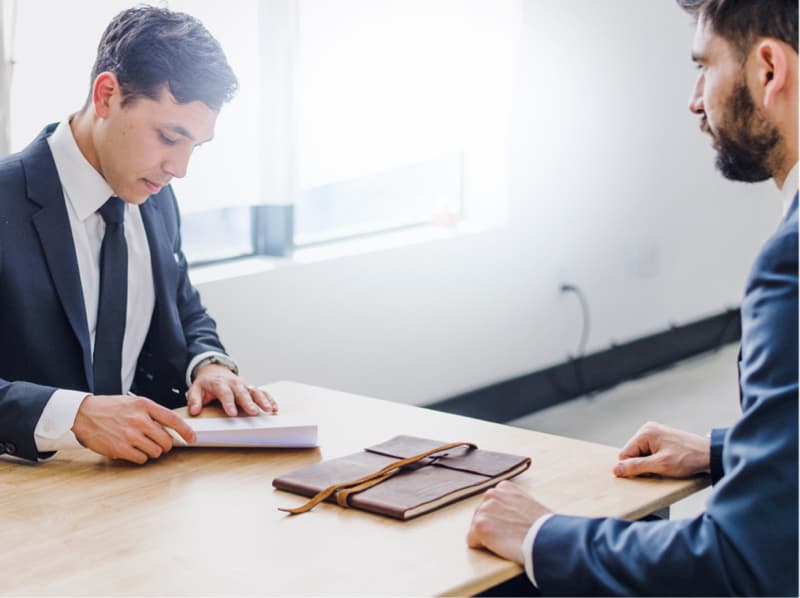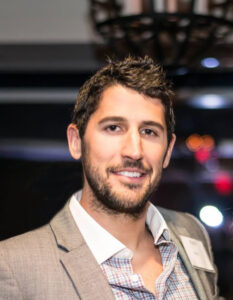 Work with one of Canada's leading small business entrepreneurs, Kevin Mako
We're not just another business broker and financing company.  Every single deal is personally reviewed by Canadian super-entrepreneur Kevin Mako.  Kevin has founded numerous businesses, most notably Canada's largest consumer product design and engineering agency, Mako Design.  Notoriety includes Inc5000, Entrepreneur360, Duke of Ed Gold, Growth500, and many more.  Kevin also lectures the Masters of Engineering class at Ryerson University on commercializing new technology.
I've worked with over 1,000 small business entrepreneurs. I have spent my entire 20-year career working with people just like you - Helping entrepreneurs win is my passion. My team and I are ready to work on a custom-fit solution that is ideal for you and your future.
Kevin Mako, Founder, Mako Group
Ready for a better financing or business selling experience?
Selling your business or getting small business financing might only be a click away.  We make a tailor-made bespoke solution for every client as every client situation is unique. The first step is just reaching out to us – We're friendly folks, so give us a shout!